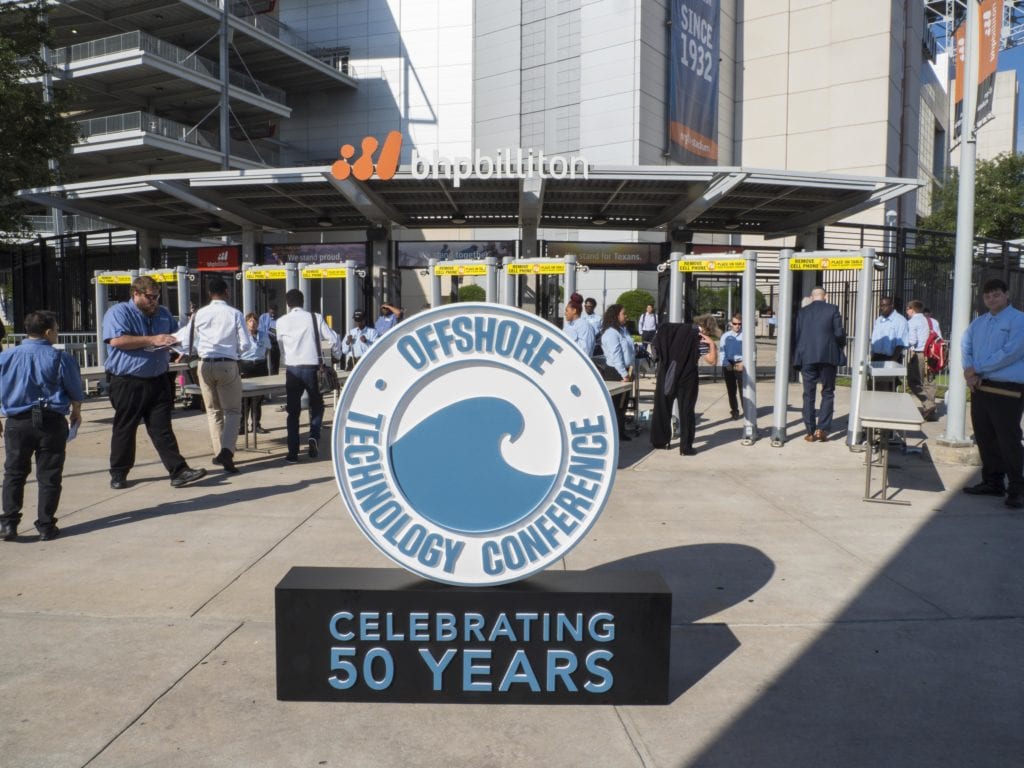 Offshore energy professionals from around the world attended the 2019 Offshore Technology Conference —the 50th anniversary— to gain insights from global experts and colleagues. Adri Postema, Programmes Director of IOGP's JIP33 for Standardised Specifications for Procurement, was among them. On 9 May, he held a session on JIP33's success to date – including the delivery of 13 procurement specifications that unlocked the potential for significant efficiencies across the supply chain.
"Many participants at OTC recognized the need for industry standardization. It is critical for our industry that we agree on a minimum set of requirements and subsequently keep discipline by not adding our own preferences"

Adri Postema, JIP33 Programme Director
To find out more visit the specification library.